Central purchasing
Purchasing is organised centrally at Würth Industrie Service in Bad Mergentheim, which is responsible for the procurement of C-Parts for all european companies.
Procurement for the entire product spectrum is carried out from Bad Mergentheim and all inquiries for new projects are processed in direct contact with our sales department.
In order to implement optimal procurement, the central purchasing office is divided into different product groups which request and procure the current range of products supplied.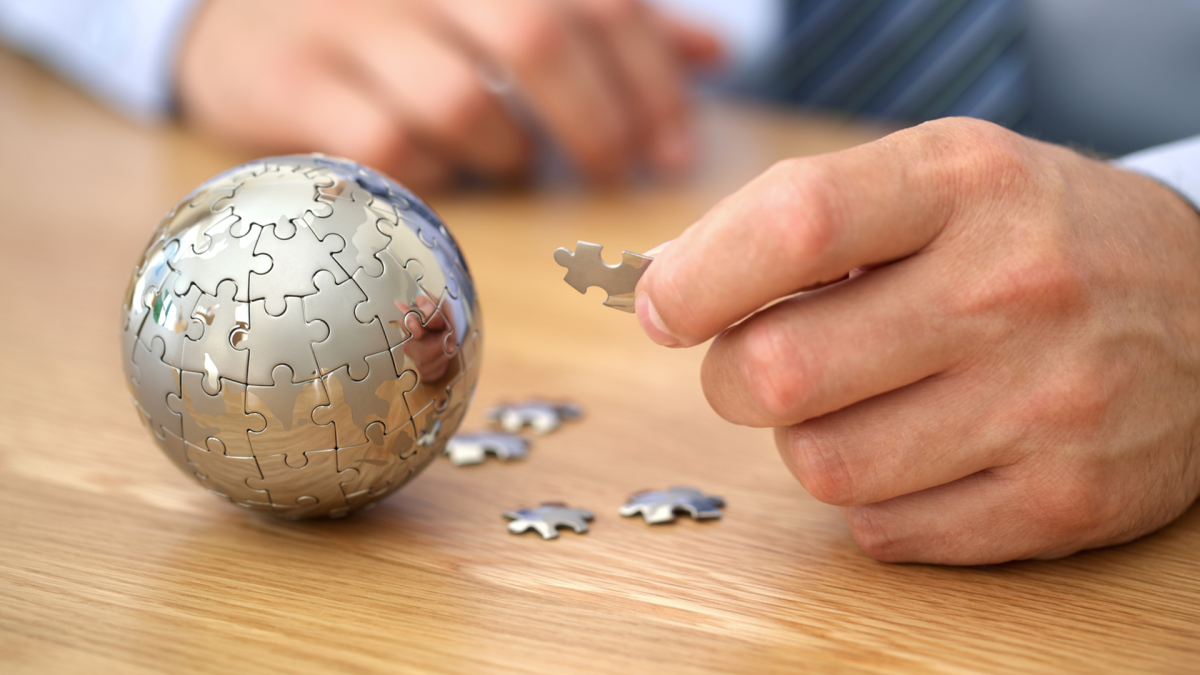 Fasteners:
External and internal hexagon bolts 8.8
High-strength external and internal hexagon bolts
Nuts, washers, lock washers
Small steel screws, DIN 603, screws for thermoplastics, keys, rope and lifting equipment
Pins, rivets, springs, threaded rods, press-bent parts
Stainless steel
Turned and milled parts
Extended industrial range:
Small electrical parts
Hydraulics and pneumatics
Chemical-technical items and protective equipment
Tools and workshop equipment
Catalogue parts and standard parts
We are looking for you! Long-term partnership as a supplier for us.
Some important building blocks include:
Fast, flexible and reliable responses to our requests
Timely deliveries of correct quantities
A competitive price/performance ratio
A developed quality system
Innovative spirit, support for changes in the areas of technology, logistics and communication
​ ​