ORSY®mat vending machines for your operating supplies - Maximum security for your materials management

Consumables such as personal protective equipment, tools or machines with irregular, unpredictable requirements play a significant role in your company's cost and efficiency balance sheet. It is not so much the cost of the materials that makes an impact, but rather their procurement or a shortage of operating supplies that cost you and your employees a lot of time and money.
In addition to the system solutions for production materials, Würth offers a comprehensive concept for operating supplies - from supply to storage and provision, right through to fully automated replenishment.
The system's modular design offers a high degree of flexibility to ensure the automated, transparent and time-independent availability of your item requirements.
Your objectives
Process streamlining
Focus on core competence
Reduces strain on your purchasing department
Error reduction
Automated ordering procedures
Optimised storage and inventory management
Decentralised supply of materials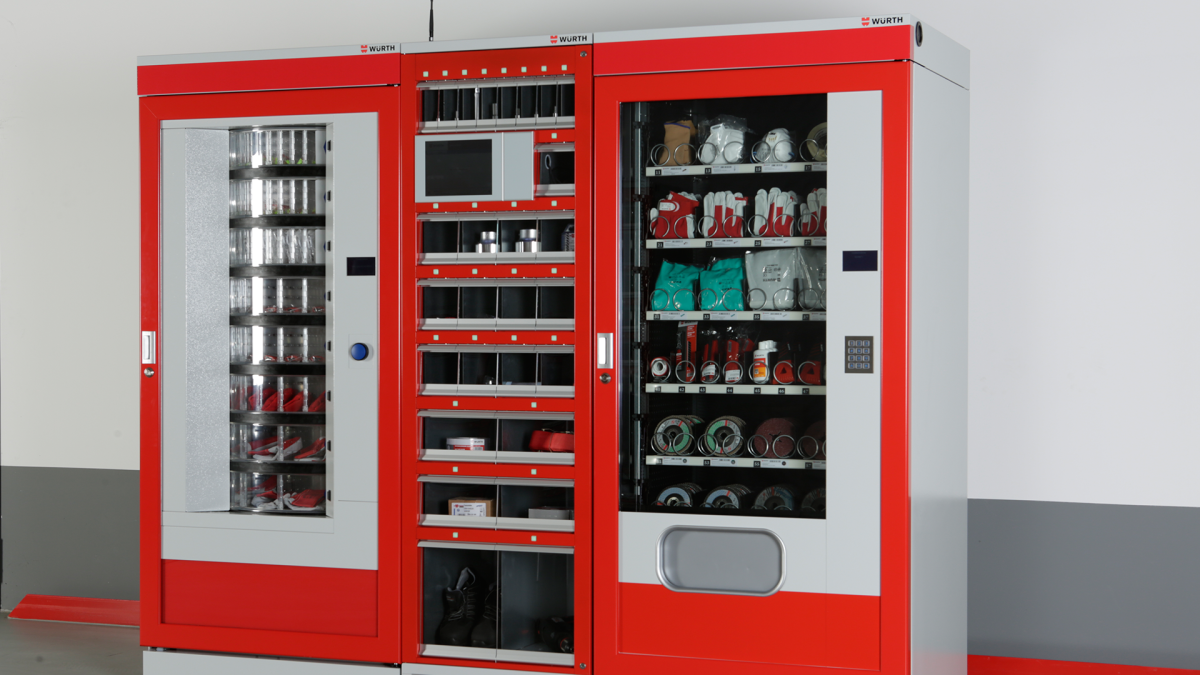 Why vending machines?
Your advantages
24-hour stock availability
Comprehensive cost overview for your C-Parts
Maximum process transparency
Flexible product range definition
Automatic order entry
Storage of high-quality items with secure access
Modular design
Free allocation of access authorisation
Your benefits
The advantages of ORSY®mat vending machines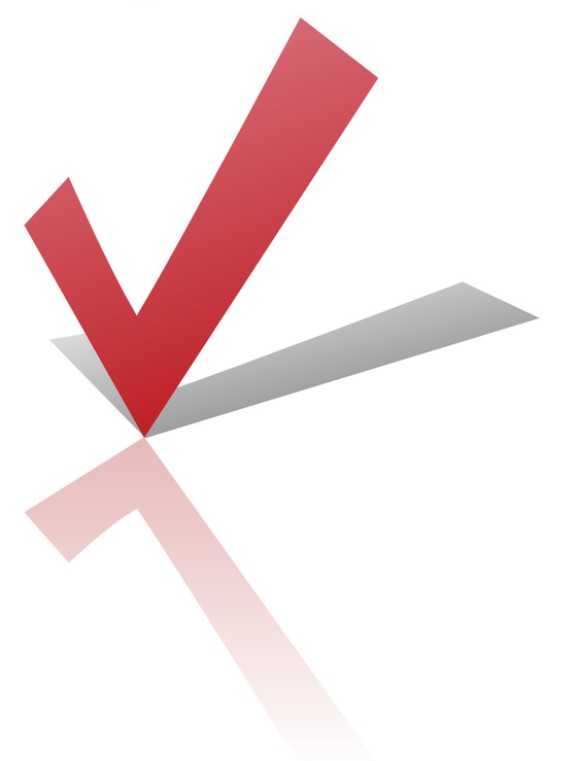 24-hour stock availability
Comprehensive cost overview for your C-Parts
Maximum process transparency
Flexible product range definition
Automatic order entry
Storage of high-quality items with secure access
Modular design
Free allocation of access authorisation
​ ​