CPS®SPECIAL PARTS - Customised special parts and parts designed as per drawings
The CPS®SPECIAL PARTS section is your centre of excellence for special parts designed according to customer-specific drawings.
We form the interface between the individual purchasing, sales, engineering, quality assurance and logistics departments in the special parts industry. Your products are the result of optimised processes tailored to your specific requirements, combined with a high level of production expertise.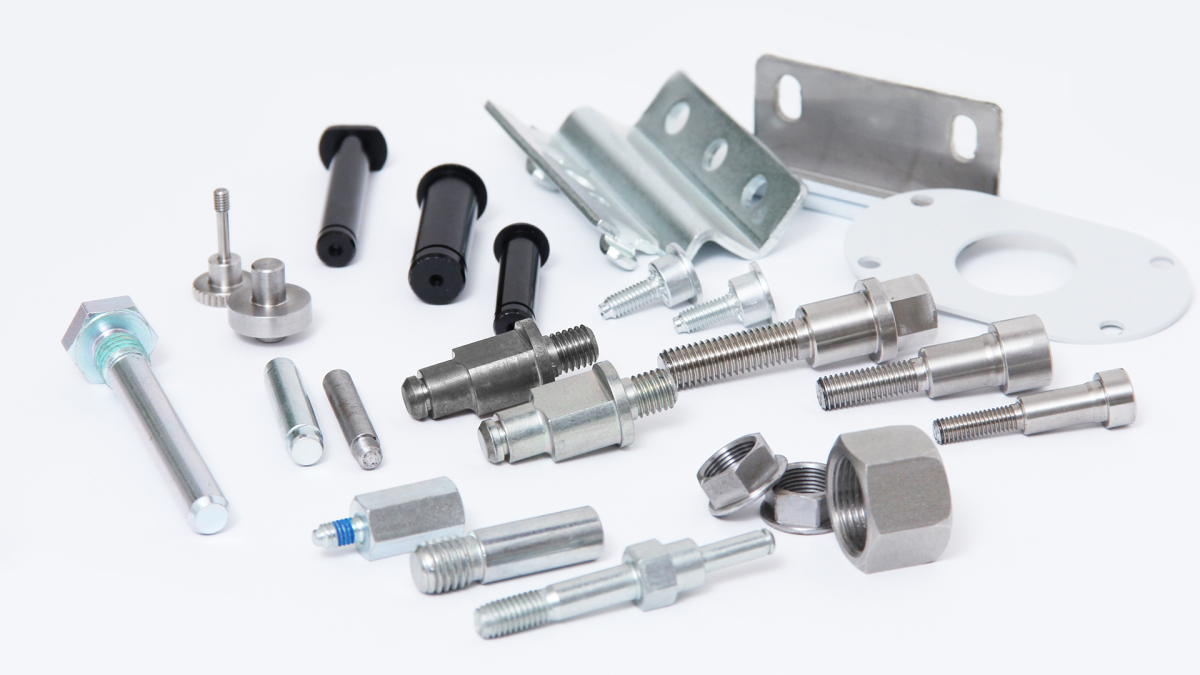 This is based on the following manufacturing methods:
Turning
Milling
Cold forming
Sintering
Casting
Deep-drawing
Punching, lasing, edging, bending
We will provide you with all current sampling documents and test certificates as required.
​ ​