CPS®ASSEMBLY - pre-mounted assemblies
Our CPS®ASSEMBLY solution allows you to purchase pre-mounted assemblies directly from us as part of our C-Parts management system. Proven quality from specialist partners guarantees maximum safety for your process. Integrate it in your C-Parts management to optimise your production process. Our activities focus in particular on the following aspects of process optimisation, tailored individually to your exact requirements: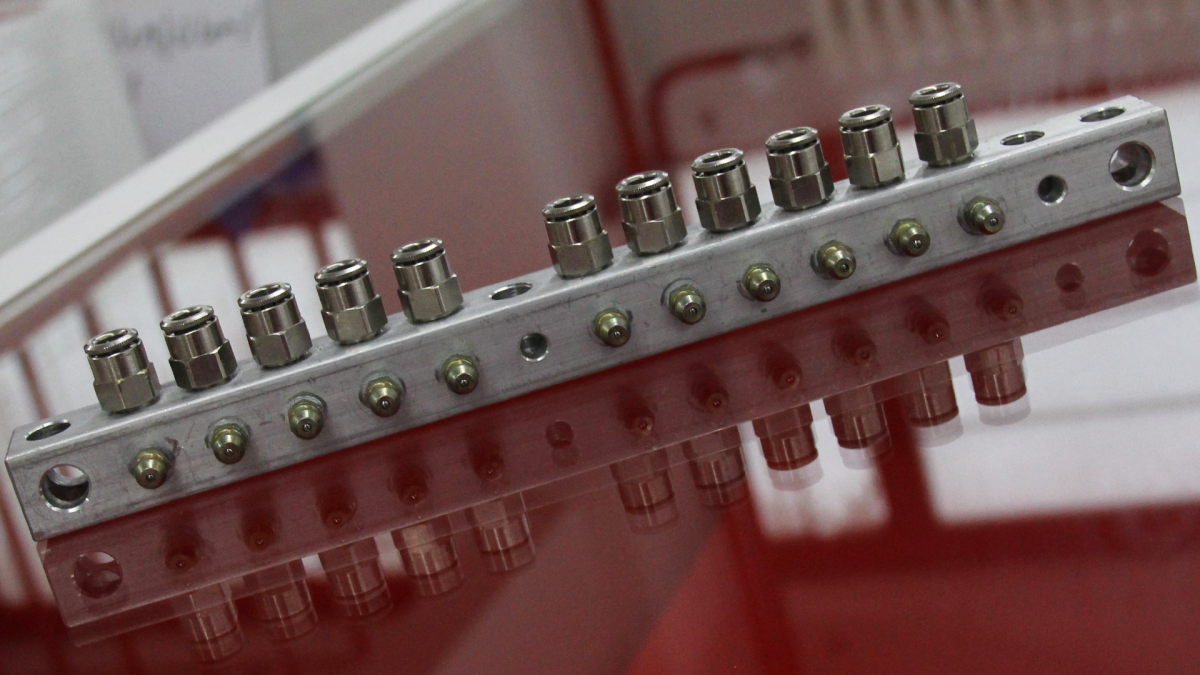 Core process
Focus your capacity and resources on your core process by mapping peripheral processes via CPS®ASSEMBLY.
Adding value
Increase the value added by your production by concentrating on processes with high added value and replacing upstream processes with fully mounted assemblies.
Logistics costs
Take advantage of the experience of Würth Industrie Service wherever your main process costs are caused by C-Parts logistics. Integrate your individual assemblies as required by using the various CPS® supply solutions in your production.
​ ​