What does your ideal workstation look like?
No matter where you work, we have the perfect solution.
Are you in production? Modular plant equipment, flexible attachment systems and rigid foam inserts combined with fully automated replenishment management systems will help you create the most effective and clearly laid-out design for your workstation.
Are you in assembly? Our mobile workshops are designed for practicality — wherever you are.
Or at the construction site itself? From planning the supply design to providing a variety of container types, right through to on-site storage at the construction site and the corresponding service package — we take care of it all.
W-KLT®CLIP bin clip
CLIP-O-FLEX® attachment system
OPT-I-STORE® rigid foam inserts
Machinery and equipment
Mobile workshops
Construction site supply (container solutions)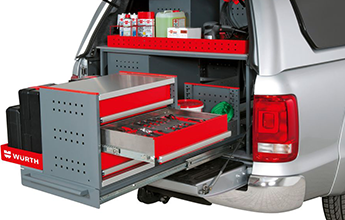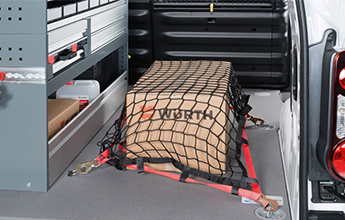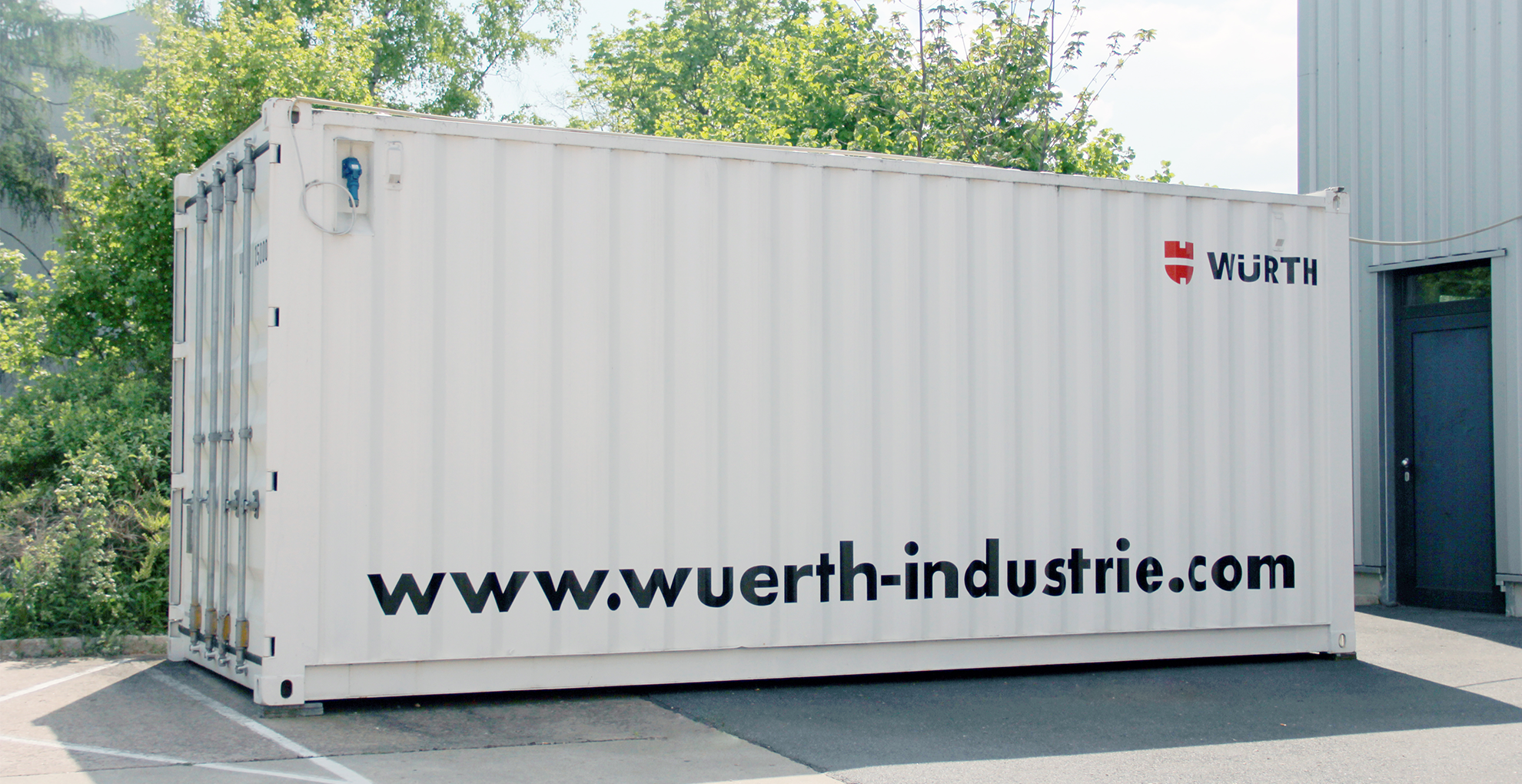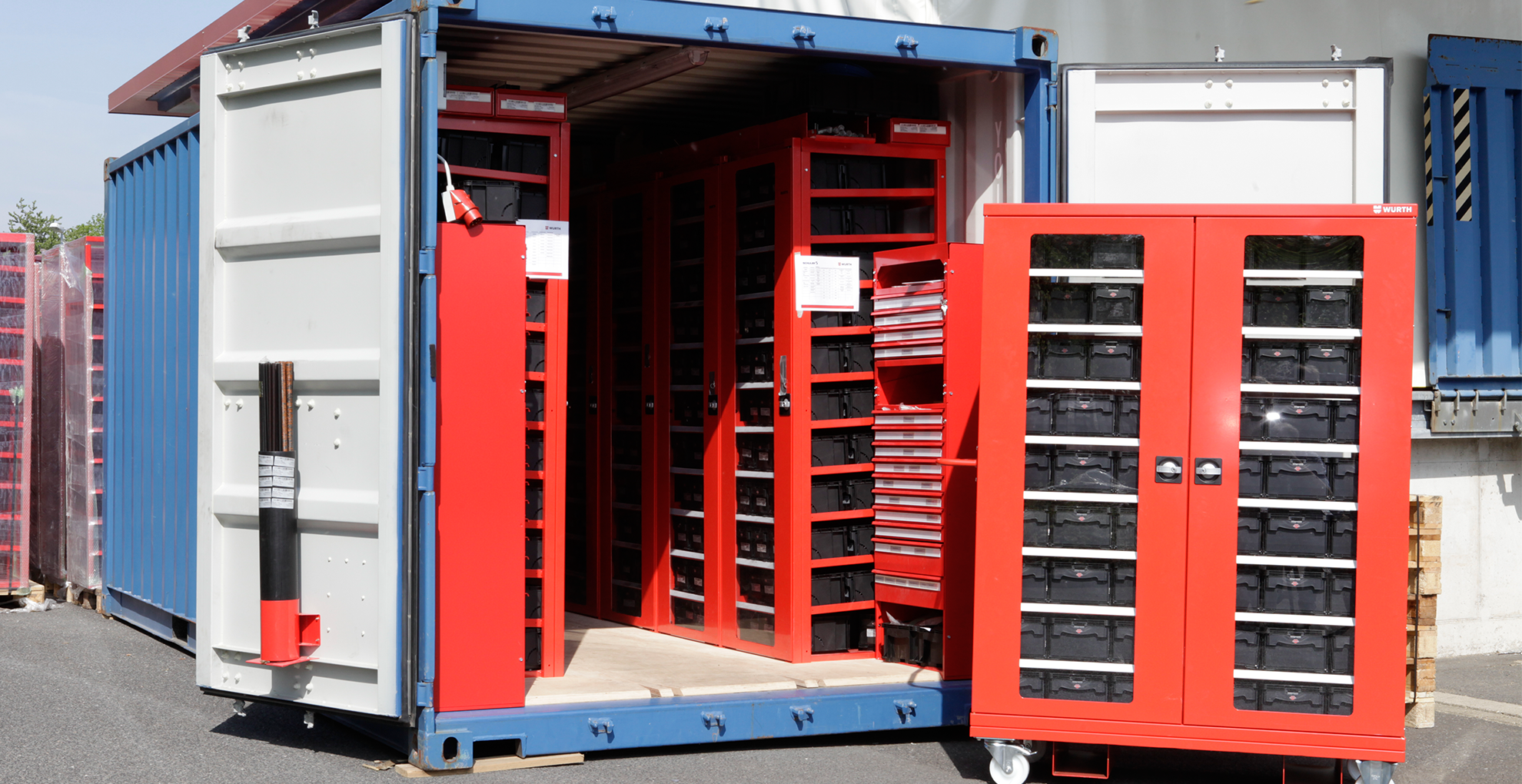 Our perfectly matched solutions allow flexible, ergonomic, individual integration of your storage spaces, workplaces, assembly stations and vehicles into your value chain. Take advantage of our innovative ideas to save time and space, and reduce routes. Take advantage of our ideas to save time and space, and reduce routes.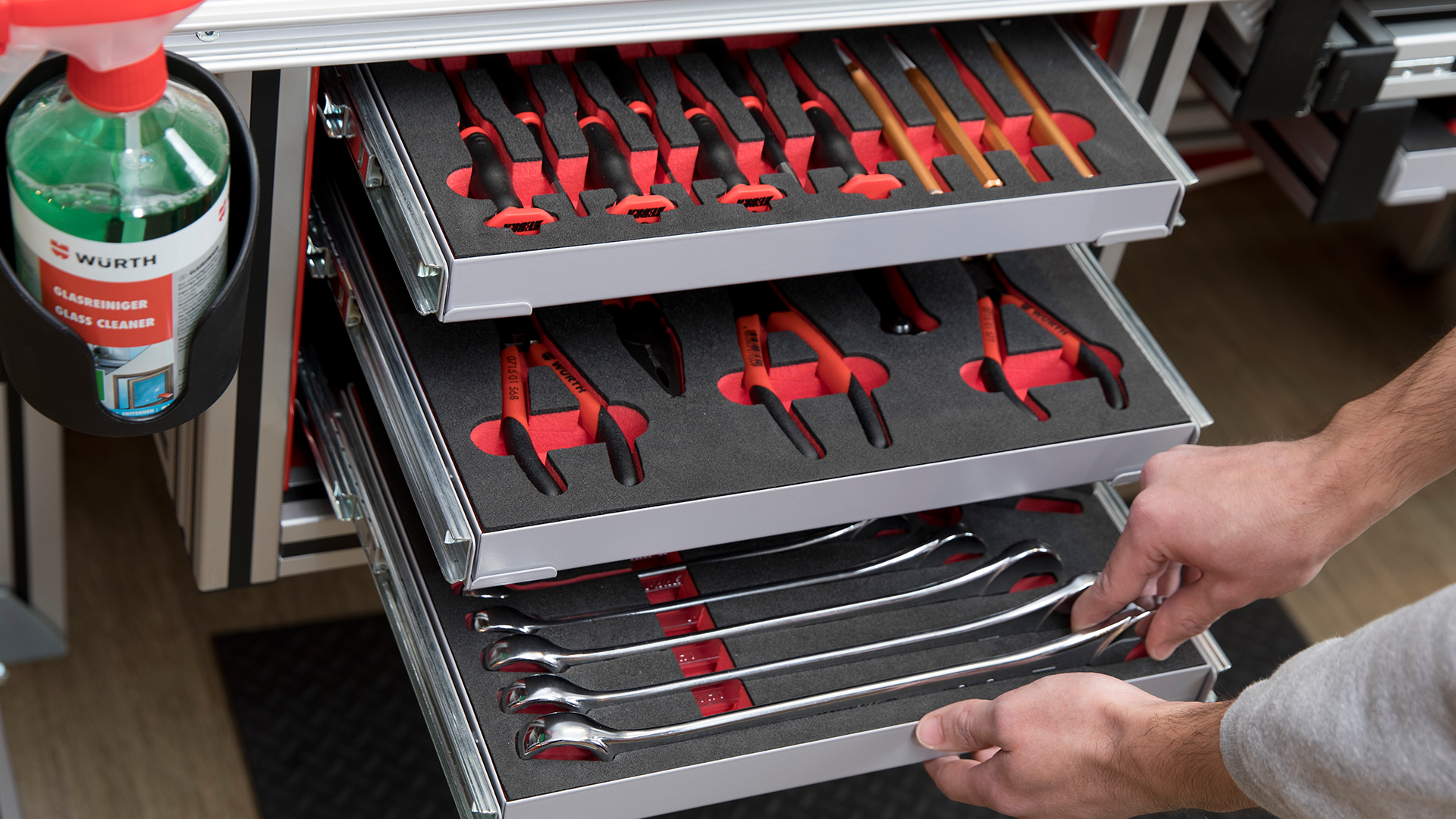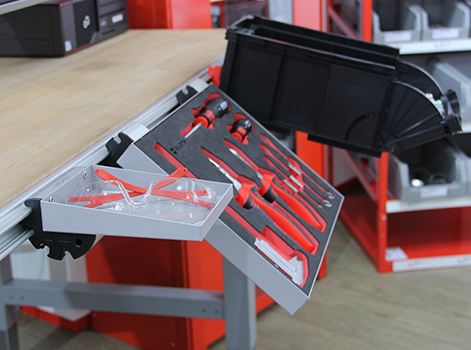 ​ ​